SHAR
Hello, dear Sharfellow!

Two weeks gone since our previous appearance. And now we came back to tell you some Shar news.

First of all, the Windows build was launched and tested. Congratulate us, it works! In honor of such a case we played a match between players and Shar server. Friendship's won! Now we can be sure of builds playability and be brave to invite new players. So can you.

Continuing with more large goals, our new art leader ventured to create new location. As you would notice, the previous ones aren't perfect. They have problems with tiny scale and visual design. In new level the most attention will be given to scale and spaceful.
Spoilers, the concept is based on cool stuff like electronics schemes and imply supplementation of many shaders and effects.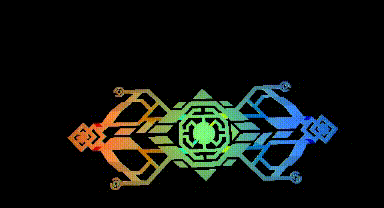 Here we are now!

Thanks for reading,

The Shar developing team.